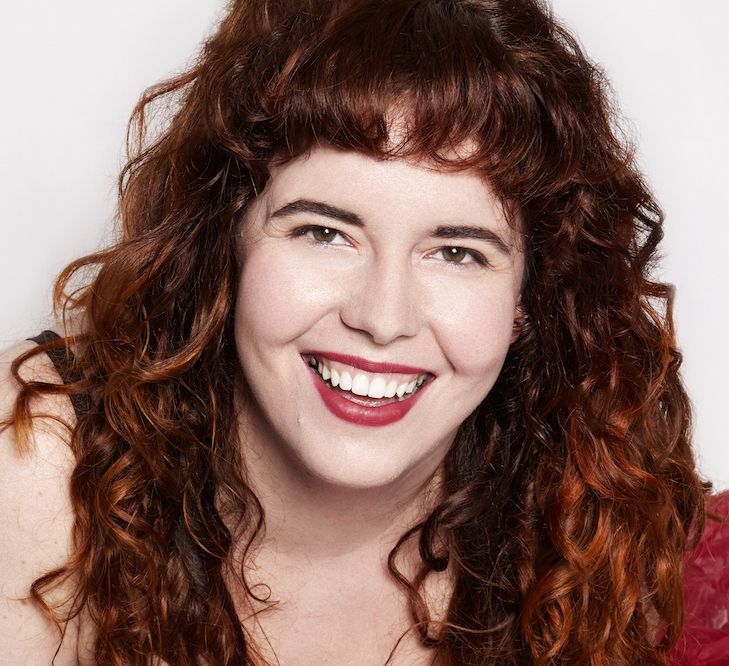 The discharge date for My Big Fat Greek Wedding 3 has been set for this fall, in keeping with a press release from the film's production company, Focus Features. Returning for the third film within the franchise are romantic leads Nia Vardalos and John Corbett. Vardalos can be directing again.
"The sweet friendship which bloomed from the producers' first taking a probability on me then grew into a fantastic relationship as they entrusted me to direct this installment of our franchise," Vardalos said in an announcement. "We filmed our family reunion entirely in Greece which was thrilling for us all. Plus, we ate without cost."
Returning to the solid as well are Louis Mandylor, Elena Kampouris, Maria Vacratsis, Andrea Martin, Gia Carides, and Joey Fatone. Recent solid members include Elias Kacavas and Melina Kotselou.
Actress Rita Wilson is considered one of the brand new film's producers, and he or she shared that the story has brought her "joy" over time.
"It's thrilling to have Nia Vardalos, Academy Award nominated author, not only in front of the camera as our star, but in addition behind the camera as our director, guiding our beloved solid for this third film shot on location in Greece," said Wilson. "My Big Fat Greek Wedding has brought audiences joy for twenty-one years. I'm so glad that more joy is on the best way."
There is not any details yet on the plot of the brand new movie, but 2016's My Big Fat Greek Wedding 2 followed the story of Toula Portokalos-Miller and her husband Ian years after their marriage and as their daughter applies to schools. Following in her family's footsteps, Toula is an overbearing mom, which causes conflict between her and Ian in addition to with the suffocated Paris. The movie features a wedding, in fact, a renewal of vows between Toula's parents who had discovered their wedding certificate was invalid. Who will probably be getting married this round?
My Big Fat Greek Wedding 3 will probably be in theaters on September 8, 2023.
Aimée Lutkin is the weekend editor at ELLE.com. Her writing has appeared in Jezebel, Glamour, Marie Claire and more. Her first book, The Lonely Hunter, will probably be released by Dial Press in February 2022.