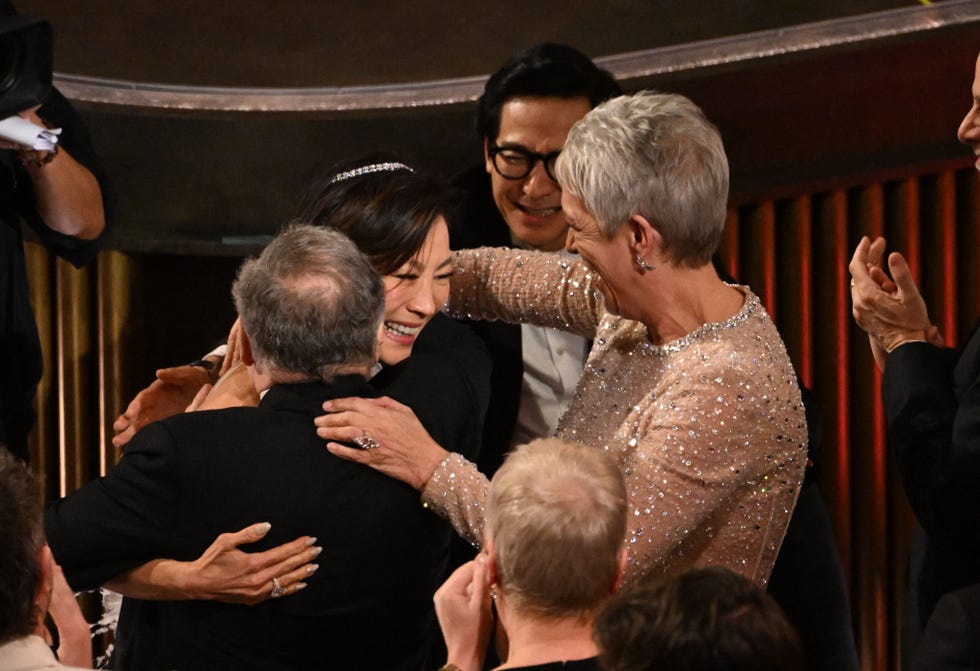 "Don't let anybody inform you you're ever past your prime," Michelle Yeoh told the Oscars audience as she stepped onstage to simply accept her Best Lead Actress Academy Award tonight—only the second non-white woman, and first Asian woman, within the Oscars' nearly 100-year history to accomplish that. Every thing All over the place All At Once was nominated for a complete of 11 Oscars on the star-studded evening, and won several of probably the most illustrious awards, including Best Lead Actress and Best Picture.
Throughout the film's remarkable run—since debuting at South by Southwest almost a yr ago exactly—Yeoh has won over critics, fans, and Academy voters alike together with her talent, grace, and storied Hollywood profession. After gaining worldwide acclaim within the '90s and early 2000s for her roles in movies similar to Supercop, Crouching Tiger, Hidden Dragon, and Tomorrow Never Dies, she has since grow to be certainly one of the entertainment's most consistent powerhouses. Tonight, she was finally awarded with the industry's most coveted honor.
PATRICK T. FALLON//Getty Images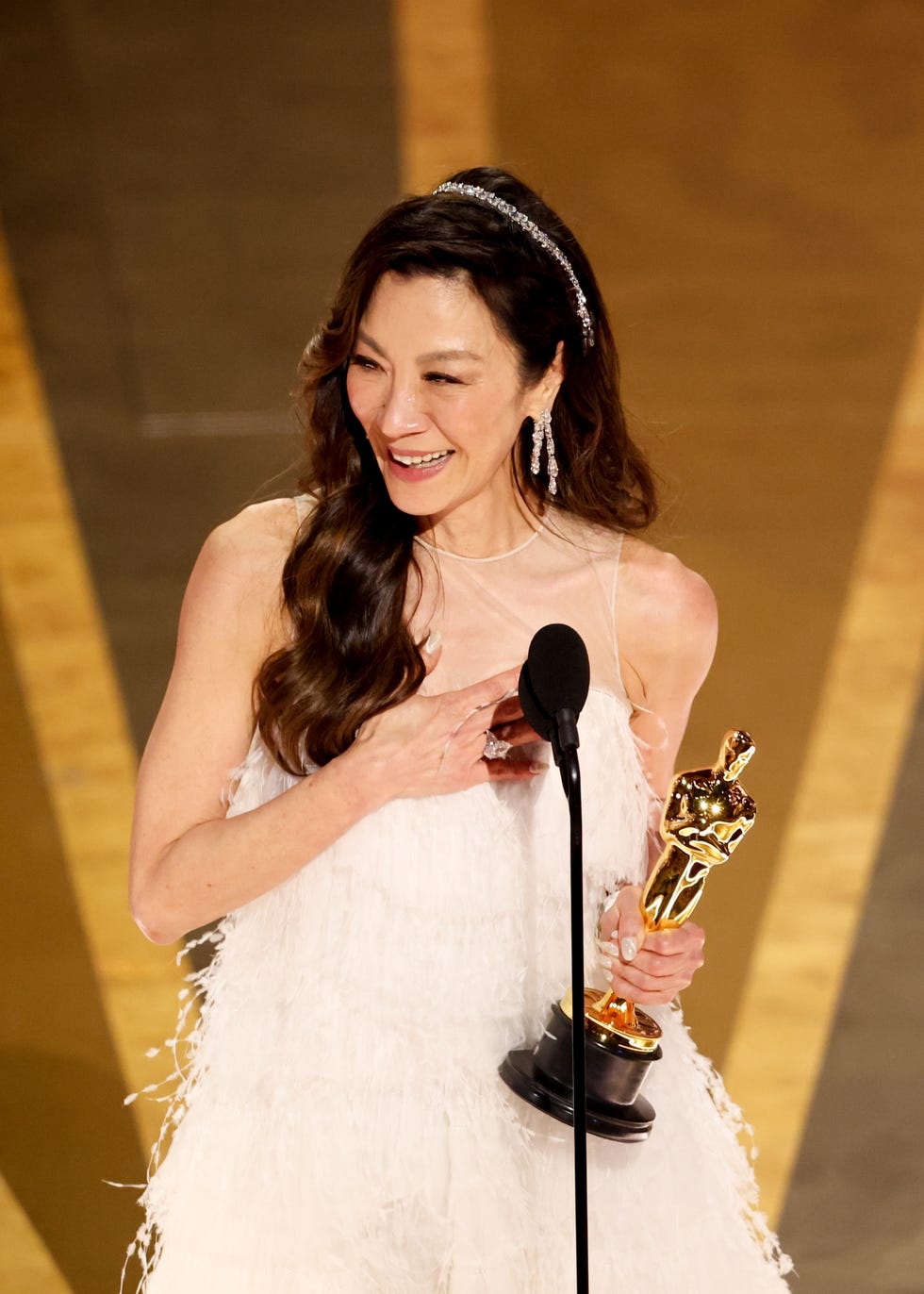 Wealthy Polk//Getty Images
Read a transcript of Yeoh's full acceptance speech below.
"Thanks. Thanks. For all of the little girls and boys who appear to be me watching tonight, this can be a beacon of hope and possibilities. That is proof that dreams dream big and dreams do come true, and ladies, don't let anybody inform you you're ever past your prime. Never hand over. I wouldn't be standing here tonight without the Daniels, without A24, without my amazing forged and crew, without everyone who was involved with Every thing All over the place All At Once. But—I actually have to dedicate this to my mom, all of the mothers on the earth, because they're really the superheroes, and without them none of us can be here tonight. She's 84, and I'm taking this home to her. She's watching immediately in Malaysia with my family and friends. I like you guys. I'm bringing this home to you. And in addition to my clan, in Hong Kong, where I began my profession. Thanks for letting me stand in your shoulders, giving me a leg up in order that I could possibly be here today. And to my godchildren, to my sisters, all of them, to my brothers, to—oh, God, to my family. Thanks. Thanks. Thanks to the Academy. That is history within the making! Thanks!"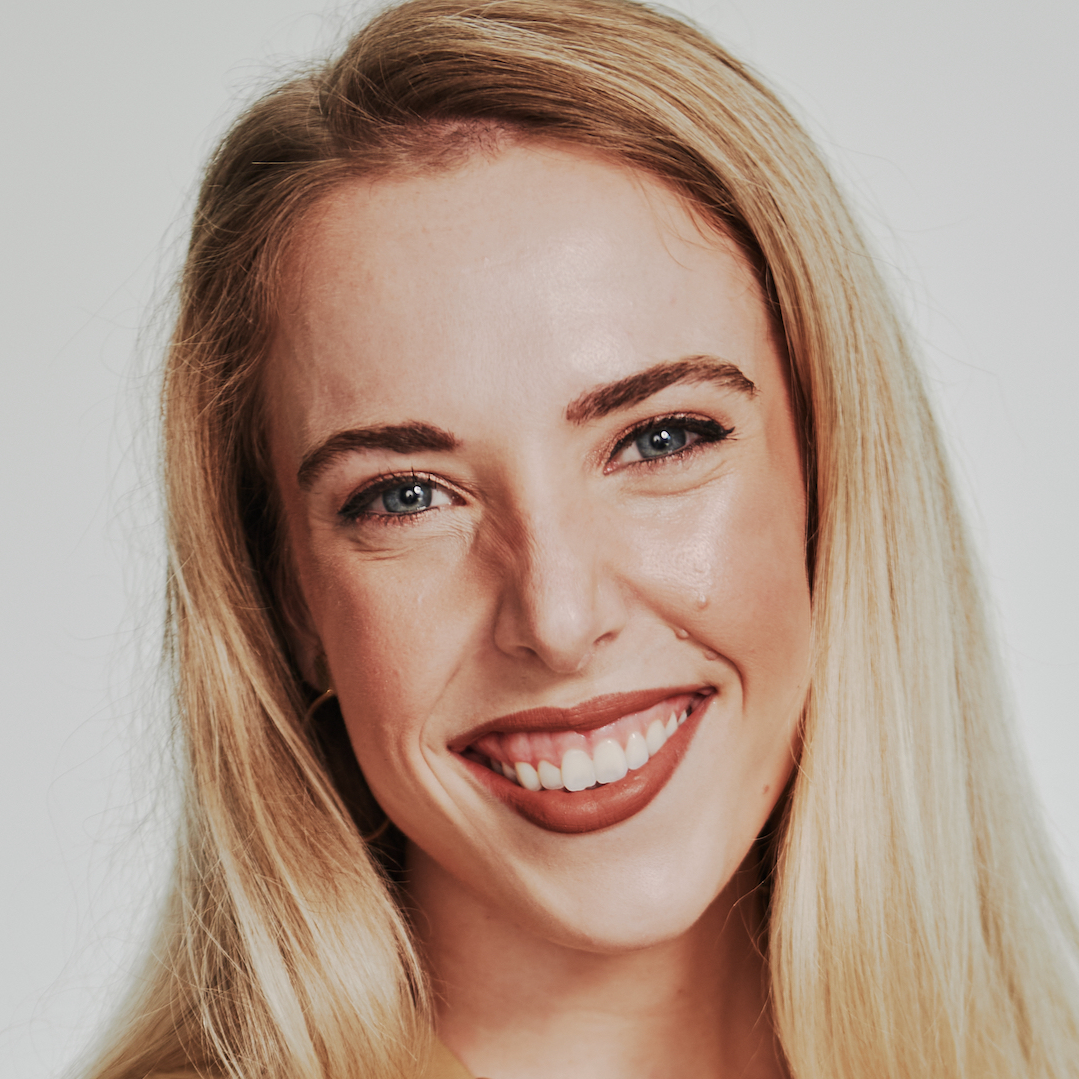 Culture Author
Lauren Puckett-Pope is a staff culture author at ELLE, where she primarily covers film, television and books. She was previously an associate editor at ELLE.