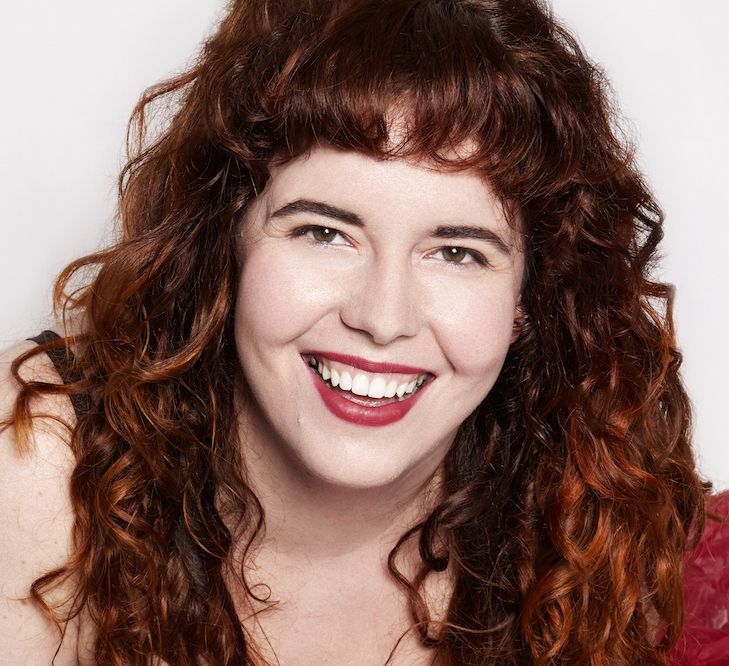 Taylor Swift's 2022 album Midnights featured quite a number of guest musicians, including artist Lana Del Rey on Swift's track "Snow on the Beach." But her vocals are largely just within the background of the song, though she is credited as a featured artist.
Del Rey co-wrote the song with Swift and producer Jack Antonoff, and in a recent interview with Billboard she said she was asked to sing a verse, but had "no idea" she was "the one feature."
"Had I known, I might have sung your complete second verse like she wanted," Del Rey explained. "My job as a feature on a giant artist's album is to ensure that I help add to the production of the song, so I used to be more focused on the production."
However the singer "really liked" how the song sounded ultimately, and insisted that Swift was "very adamant that she wanted me to be on the album."
She added, "I assumed it was nice to give you the option to bridge that world since Jack and I work together and so do Jack and Taylor."
In an Instagram video from October while promoting Midnights, Swift talked about being a "massive fan of Lana Del Ray" without mentioning if she intended for the opposite vocalist to ever join her on the track solo.
"The proven fact that I get to exist similtaneously her is an honor and a privilege and the proven fact that she can be so generous as to collaborate with us on this song is something I'm gonna be thankful for life," Swift said of Del Rey. "Absolutely love her."
Swift then said the song "Snow on the Beach" is "about falling in love with someone at the identical time they're falling in love with you."
She added, "It's on this kind of cataclysmic, fated moment where you realize someone feels the exact same way that you are feeling at the identical moment…Form of like it will be when you were to see snow falling on a beach."
Aimée Lutkin is the weekend editor at ELLE.com. Her writing has appeared in Jezebel, Glamour, Marie Claire and more. Her first book, The Lonely Hunter, can be released by Dial Press in February 2022.