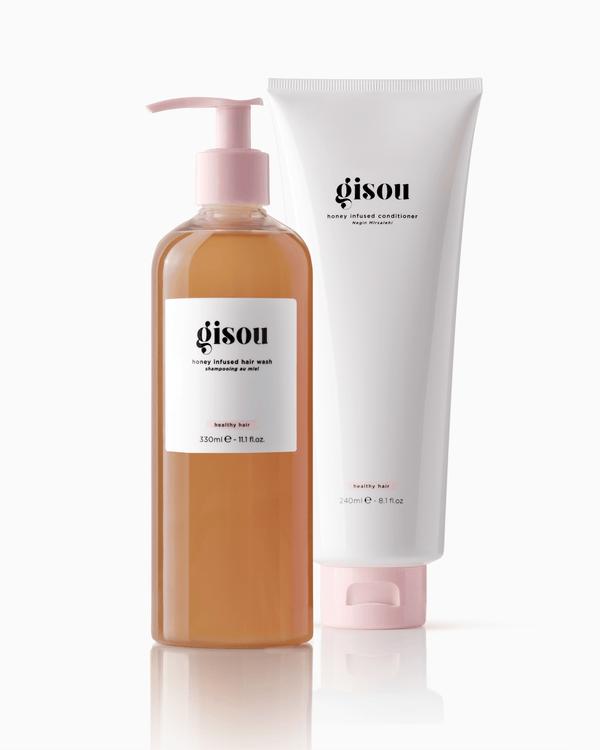 Social media influencers are constructing greater than a following today—many have debuted their very own beauty brands, too. Take Huda Kattan, who currently has 52 million Instagram followers, 4.1 million YouTube subscribers and launched a successful cosmetics company including a makeup brand and a skincare brand. One other impressive influencer turned entrepreneur? Negin Mirsalehi, founder and owner of internet-viral haircare line Gisou.
The brand's products star honey sourced from the Mirsalehi family bee farm (Negin herself is among the many family's lineup of beekeepers) and claim to unlock shiny, healthy, and nourished hair. In line with research, honey is wealthy in vitamins and amino acids that will help moisturize strands and repair damage.
After seeing Gisou pop up left and right on my TikTok FYP, I figured it is likely to be price trying—especially since I commonly get highlights and have positive, thin hair that tends to be dry. For the past two weeks, I've been using nothing but my go-to purple shampoo and Gisou's products—including a shampoo, conditioner, hair mask, hair oil, and scalp treatment—and have been impressed with the best way my mane now looks and feels.
How I Tested
Gisou Honey Infused Hair Wash and Conditioner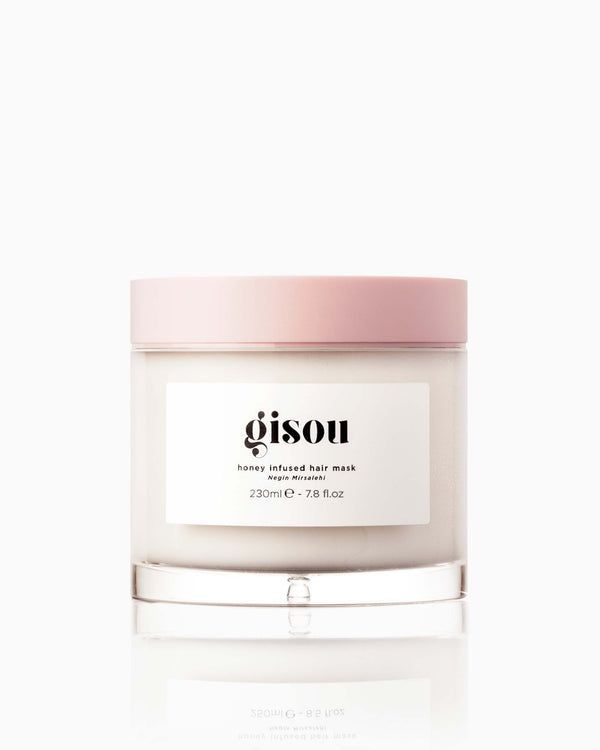 Gisou Honey Infused Hair Mask
Now 12% Off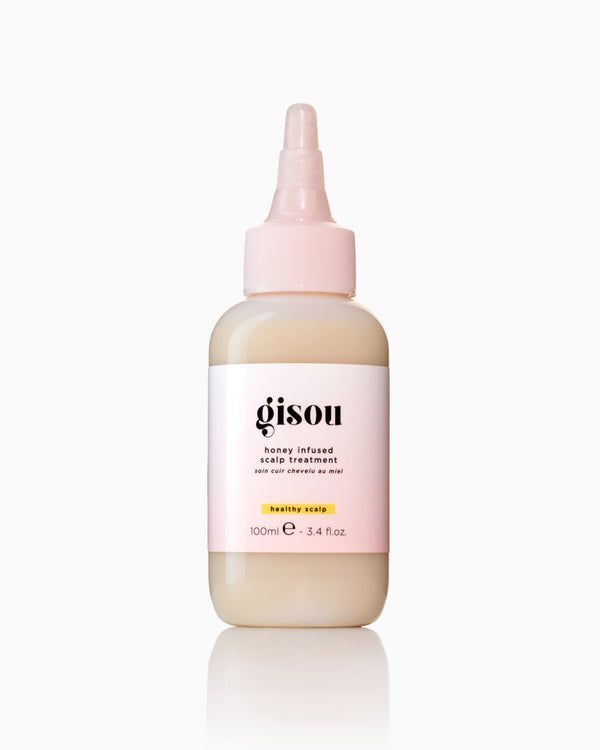 Gisou Honey Infused Scalp Treatment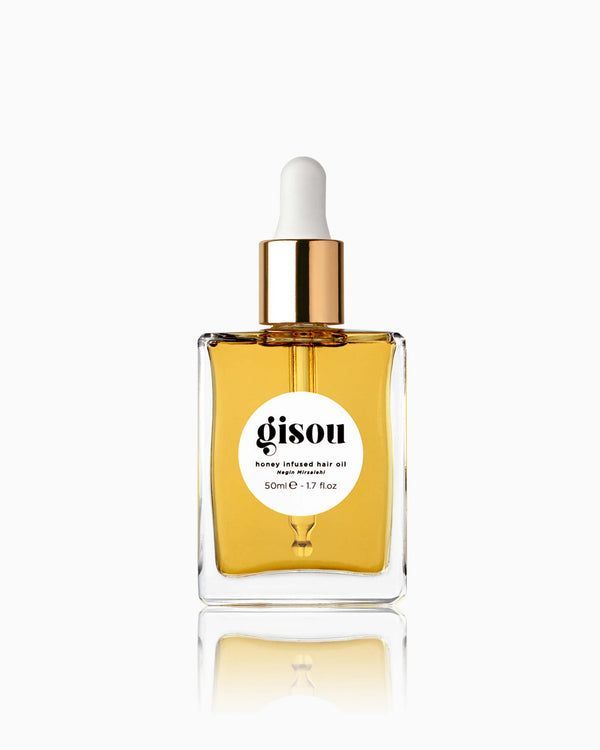 Gisou Honey Infused Hair Oil
I washed my hair using the shampoo two to 3 times per week, conditioned almost day by day, and followed the instructions for each the hair mask and scalp treatment. I applied the hair oil after styling my hair or after letting it air dry.
The mask is beneficial for use as much as two times per week, on dry hair or towel-dried hair between washing and conditioning. When applied to damp hair, the mask only needs to sit down for 4 to seven minutes before being rinsed out. I used the mask two times every week since my strands are particularly parched, and I tested out the formula on each damp and dry hair to see the way it performed in each instances.
The scalp treatment was a recent step in my routine. The leave-in treatment is designed to moisturize the scalp and thus encourage healthy hair growth. It's meant to be applied overnight on to the roots when the hair is dry—as much as two times per week if you could have scalp irritation or simply two times per thirty days as a preventative treatment for redness, itchiness, and flakes. I opted for 2 times every week, because the winter weather in Recent York means my already dry, flaky scalp needs all the additional help it could actually get.
The Results
The clear winner for me was the hair oil. Because my hair is thin and dry, I've struggled to search out an oil that's lightweight enough to coat my strands without weighing them down. Whether used on my natural curls or a bouncy blowout, the oil boosted shine, reduced frizz, and added a softness to my hair I've yet to experience from other oils. It's on the pricey side for a hair treatment, but since I only needed about half a dropper of product during each use, the full-sized product should last some time in my beauty cabinet.
The shampoo lathers into foam fairly quickly and left my hair feeling squeaky clean. It was easy to scrub out and didn't irritate my dry scalp.
The conditioner was my most-used product next to the oil, and it was easy to work into my hair and wash out. On days I conditioned, especially post-wash, I noticed a big difference in how soft my hair was in comparison with results from other conditioners I've used. I liked the shampoo and conditioner a lot, they're now a necessary a part of my routine—particularly through the cold-weather months.
After using the hair mask, my mane definitely felt hydrated and I noticed less frizz. I like to recommend applying it to towel-dried hair, as I discovered it difficult to work into the hair when it's completely dry. And since my results didn't appear to differ whether I used the mask on wet or dry hair, I'd say there's no have to undergo the struggle of applying it before you shower.
When consistently applying the scalp treatment, I noticed my scalp was less itchy and irritated than usual. It had a cooling effect, and my roots felt clean and healthy. I also found the formula absorbed quickly into the skin despite its creamy texture.
Also to notice, one in all the primary things that struck me about Gisou's products is that they've a subtly sweet honey scent. Never once did I pump out shampoo or drop oil onto my palms and shudder. The conditioner might be probably the most fragrant within the product line, but still not overwhelmingly so.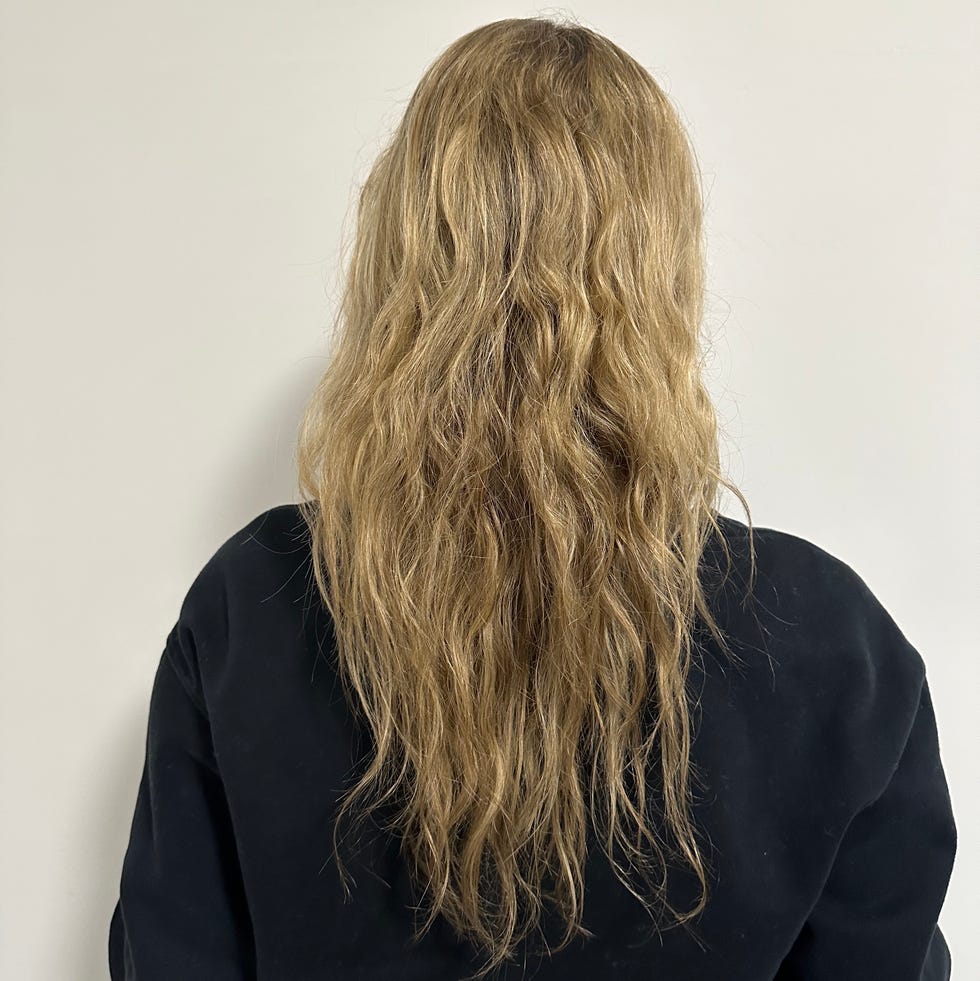 Clean, dry hair before testing the Gisou routine
Ellen McAlpine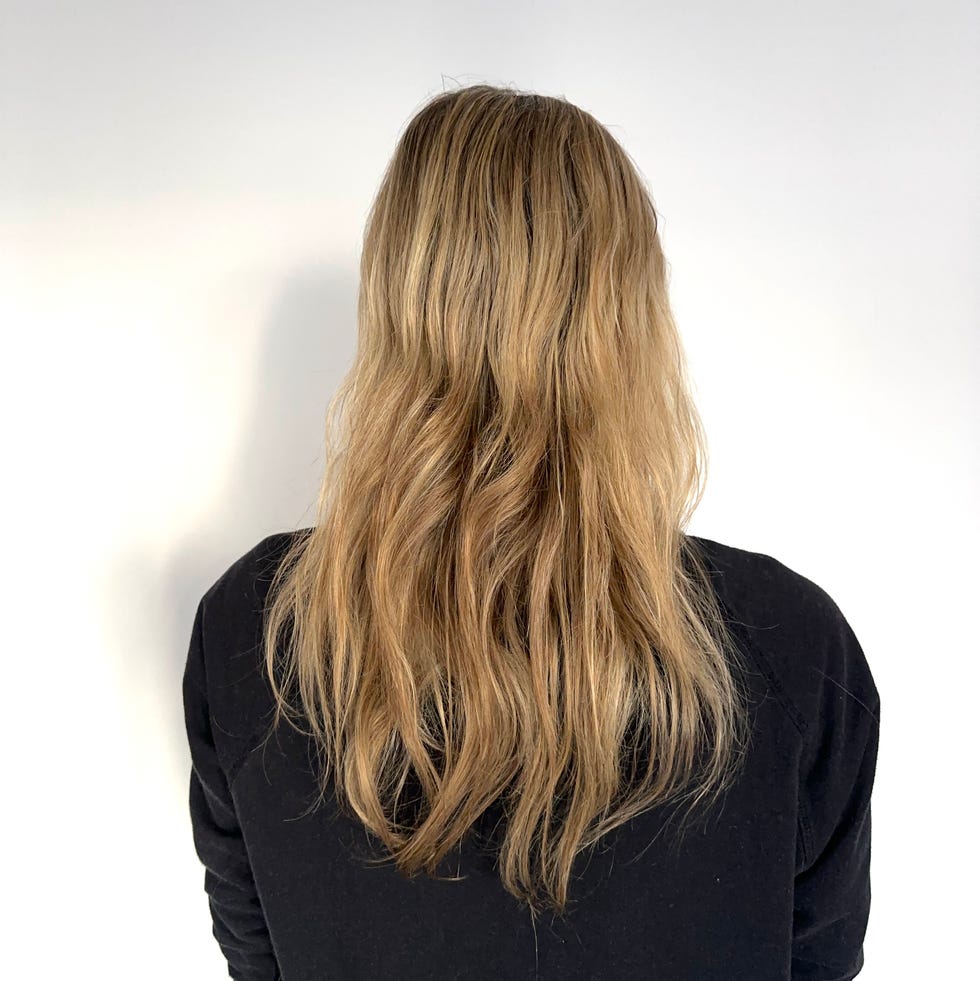 After two weeks of using the honey infused Gisou routine
Ellen McAlpine
The Bottom Line
After testing Gisou, I've found just a few recent go-to products. I've experienced less fallout and noticed my mane is way fuller, shinier, and softer. The honey-infused hair oil earned a spot on the front of my beauty shelf and the shampoo and conditioner will probably be in my shower until it's time to order recent bottles.
If you could have a scalp treatment or hair mask you already love, though, I don't think you wish replace your tried-and-true versions. The Gisou mask and scalp treatment are good and improved my hair and scalp health, but they weren't major standouts for me after testing. When you haven't already found products you're obsessive about, Gisou's options are a great place to start out and see how they fit into your routine.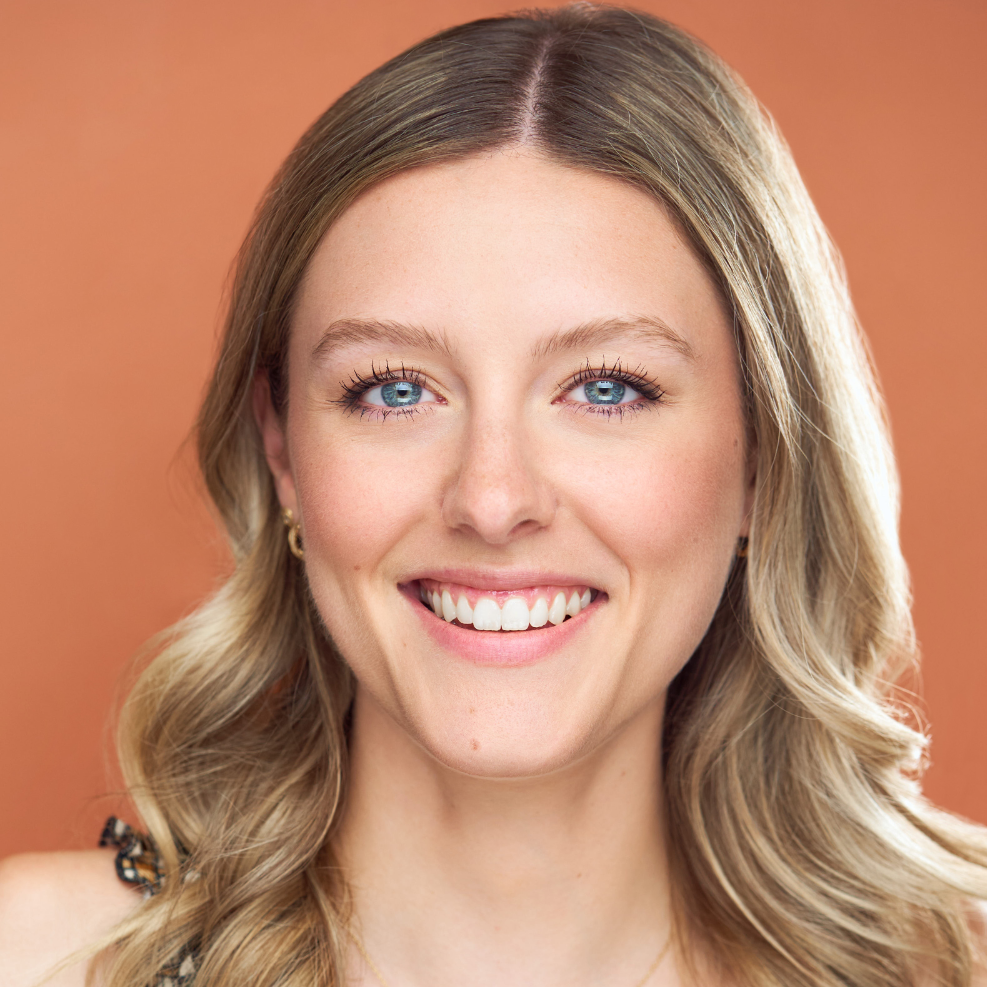 Commerce Editor
Ellen McAlpine is a commerce editor and author at Hearst Magazines, covering tech, fitness, lifestyle, and beyond. In her time as a author, she's covered every little thing from top tech items like running watches and ring lights to phone cases and sweetness tools.