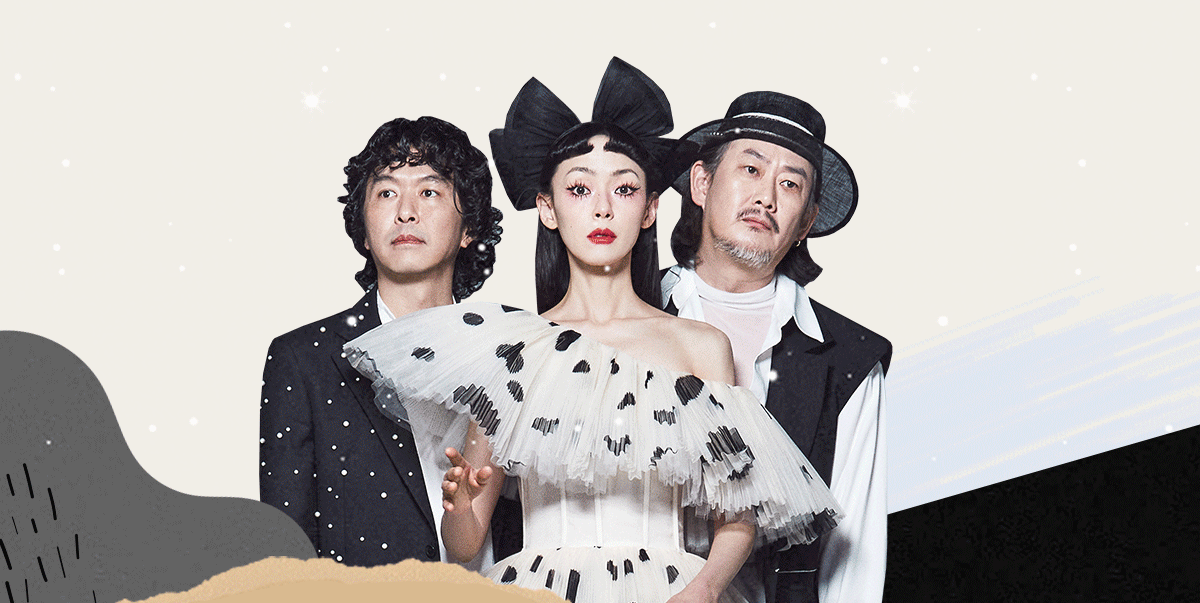 After debuting in 2010 with their self-titled EP, acoustic pop trio Standing Egg (스탠딩 에그) quickly established themselves as a distinguished K-indie act with the discharge of their chart-topping full-length album with later that very same 12 months. Since then, they've consistently churned out many singles, EPs, and albums over their long profession—a undeniable fact that has led their fans to teasingly call them "the federal government employees of indie music." Standing Egg tell ELLE.com in an email interview that they didn't wish to lose their regular momentum, so that they kept attempting to create latest music. "And so before we knew it, 12 years flew by. But we're at all times occupied with what we're going to do next (laugh)," the anonymous members write.
The band's unusual name was inspired by the story of the Egg of Columbus, which also shapes their approach to music. "It's hard to face an egg on its end, but it surely's not inconceivable. So it means we are going to at all times do our greatest to make great music, with a desire to 'make the egg stand on its tip,' so to talk," they explain. The members are adamant about keeping their identities a secret and easily go by Egg 1, Egg 2, and Egg 3. "We would like people to know us just for our music," they are saying. "And having anonymity frees us to give attention to our music."
To today, Standing Egg is beloved by many Koreans for his or her moving lyricism, warm and heartfelt vocals, and peaceful, soothing melodies. Their songs at all times carry a remarkable poetic sensibility that can also be reflected of their responses to ELLE.com (though these easy English translations don't do them justice). Although they've often experimented with different sounds, they've never wavered from their aim of manufacturing music that's comforting to the ears and soul. "Nowadays when there appears to be lots of songs with aggressive melodies and/or offensive lyrics, we feel a good greater must create music that embraces the little joys in life," they are saying.
While they've released a ton of charting singles through the years, they're perhaps still best known for 2: their 2016 hit "Summer Night You and I," which dominated the music charts in Korea despite the dearth of promotion, and their 2012 track "Old Song," which trended again in Korea in 2020 when popular trot/ballad crooner Lim Young-woong revealed it to be his favorite song and performed it on national TV. The group often appear on K-drama soundtracks (a few the more notable ones are Weightlifting Fairy Kim Bok-joo and Strong Woman Do Bong Soon) and have won several major honors in Korea, including Best Indie Musician on the Melon Music Awards in each 2014 and 2015 and Popular Singer of the Yr on the 2022 Gaon Chart Music Awards.
But for Standing Egg, music was never concerning the awards or becoming famous. "For us, 'making an egg stand on its tip' has been simply about sharing great music with other people or living happily while attending to make music. In that regard, possibly we've succeeded in standing one small egg on its tip. But seeing as how our passion for music hasn't subsided, we're guessing meaning we still have many more eggs left that we want to face."
Follow Standing Egg on YouTube, Spotify, Apple Music, Instagram, Twitter, and Facebook.